Commercial Roof Issues to Watch For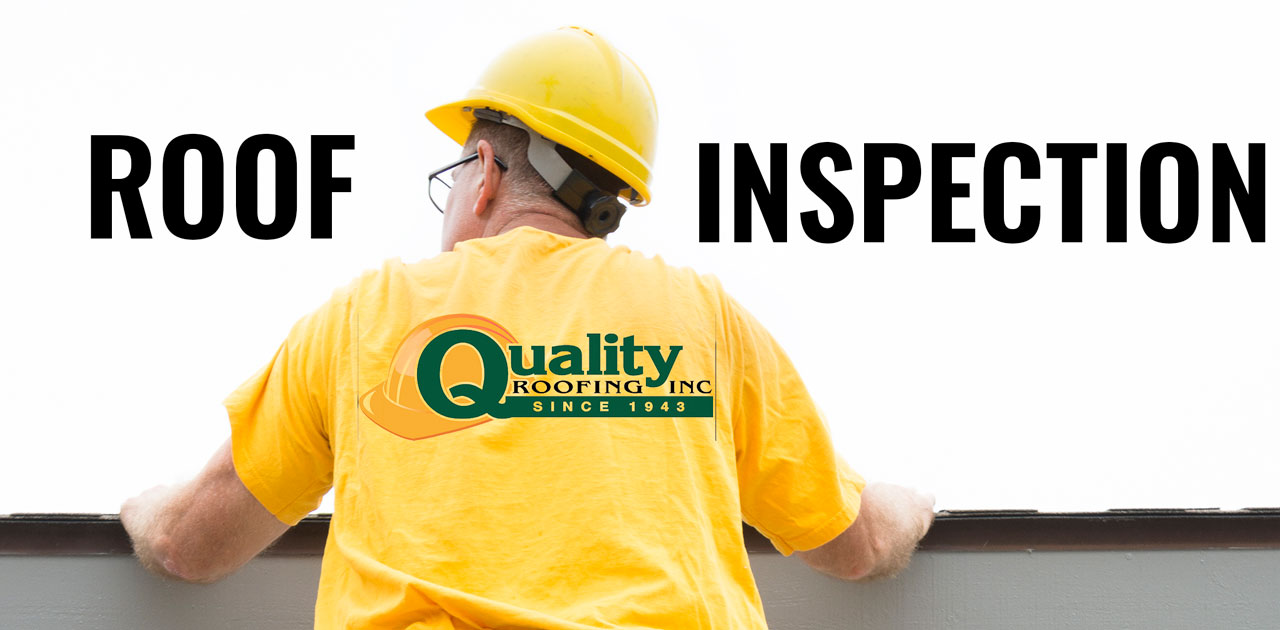 Our team at Quality Roofing enjoy working with businesses to ensure that their commercial roof is functioning the way it should be. It's good to have regular inspections done on your commercial roof.  Regular inspections can help identify potential issues with your roof.
Here are the most common issues with commercial roofs:
Poor Installation – If a roof hasn't been installed correctly, this can lead to a whole bunch of problems. For example, flashing (the part that seals a hole, such as vents or pipes) isn't attached right, this can lead to seams and tiles being dislodged.
Leaks – Whenever water gets through a roof, there are risks of mold formation. In Wisconsin, moisture can be in the form of rain, snow, hail, or ice. To spot this issue, look for stains on the ceiling, musty odors, dripping water, and puddles inside. On the reverse side, also keep an eye for water puddling on the roof. This could be a sign of clogged gutters, debris buildup, or improper HVAC drainage.
No Maintenance – Keeping up with the little things can prevent bigger problems from forming. It can also extend the life of your commercial roof if you have it regularly inspected and maintained. Clean out the gutters, trim overhanging tree branches, and perform other regular maintenance.
Poor Installation – Choosing a commercial roofer that knows what they are doing is so important. Find a contractor that values safety, training, and quality.
Shrinkage/Punctures – Over time, the elements can wreak havoc on a roof. Checking the flashing, sealant areas, and roof membrane are important – as is catching these issues early.
Bottom Line: Prevention is cheaper than a new roof. Work with a professional, licensed contractor, have your roof inspected regularly, and keep an eye out for common issues.
Quality Roofing is here to help! If you notice an issue with your commercial roof, or want our team to take a look, we're happy to do so. Give us a call at 1-800-938-0666 or contact us here.