What Happens During a Roof Inspection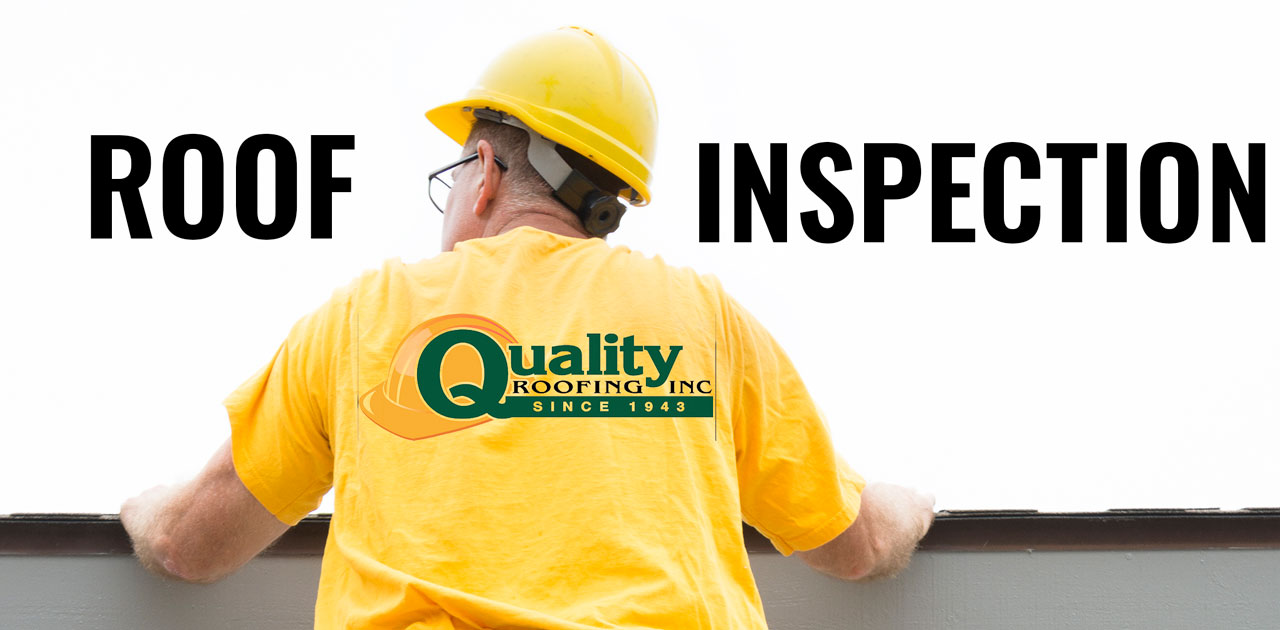 Roof inspections are important for any commercial property owner. For those looking for a roof inspector in Central Wisconsin, with locations in Menomonie and Marshfield Quality Roofing is a trusted source for many.
"Our opinion is that roof inspections should be done twice a year," said Kyle Schultz, Project Manager at Quality Roofing. "It's good to take a look at the roof before winter to see the condition of your roof to make sure it'll get you through the season. Plus, during winter, it's harder to determine any issues with the roof."
Schultz then recommends another inspection in the spring to unclog any debris that may have accumulated and to make sure the roof endured the winter elements.
"A roof inspection is a preventative measure," said Schultz. "You don't want to wait until it's so bad that you need to replace the whole roof. It's better to spend a little bit of money now to avoid the big expense of a new roof prematurely."
Quality Roofing completes routine and emergency roof inspections, and works to accommodate any schedule.
"We're available 24/7. We try to work around what's best for the building owner," said Schultz, adding that the company is passionate about safety and making sure the customer has a good experience with their roof.
"It's important to identify problems before they happen," he said. "We'll walk the entire roof, or roofs in some cases, and review any concerns the owner has. After assessing the roof, we'll tell them what we think needs to be done."
Though there are many companies that offer roof inspections, Quality strives to build relationships with customers. Additionally, as an industry leader in roof construction, their team is uniquely talented in identifying issues and dedicated to fixing any problems they come across.
"Whether it's bad seams, bridging, or other defects, we'll patch what we can and develop a plan to address any issues we find," said Schultz. "We aim to be respectful to people and tell them how it actually is instead of trying to sell them something that they don't need. We develop a full report and provide an overview of any issues."
To schedule a roof inspection, property owners can contact Quality Roofing at 1-800-938-0666.