Quality Roofing and Firestone Partner to Sponsor Rich Seubert's Celebrity Games for Child Life Event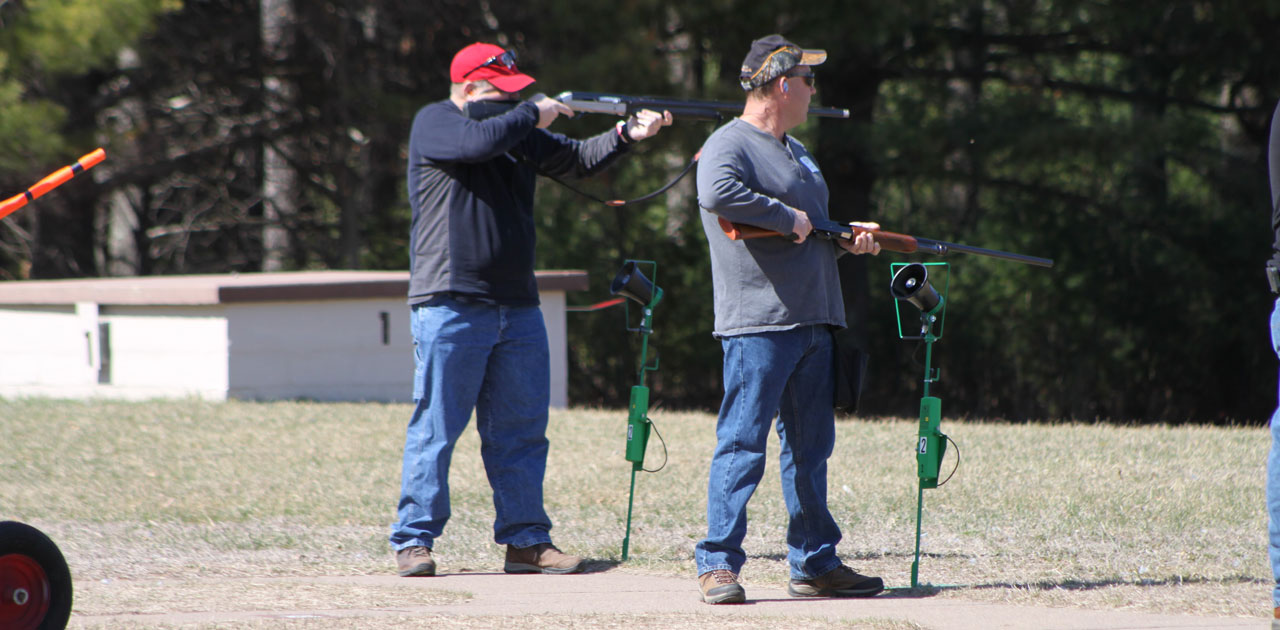 Sponsorship Supports Child Life Programs at Marshfield Children's Hospital
Local business Quality Roofing, Inc has partnered with Firestone to serve as the highlight sponsor of a special fundraiser for Child Life and Expressive Therapies at Marshfield Children's Hospital.
Though this year's Rich Seubert Celebrity Trap Shoot and Child Life Bash will not take place in-person, Marshfield Clinic Health System Foundation will be offering an impactful week-long virtual event engaging sponsors, supporters, athletes and local celebrities to support children and families receiving care at Marshfield Children's Hospital.
Rich Seubert's Celebrity Games for Child Life will take place virtually on Monday, April 19 through Friday, April 23, 2021 and will feature Rich, his former teammates and local celebrity friends challenging pediatric patients at Marshfield Children's Hospital and their Child Life Specialist to a virtual game and laughs. Throughout the week, virtual games will take place and brighten pediatric patients' and celebrity guests' days with some friendly competition for a great cause.
"The trap shoot combines a good cause with a real fun event and we love it," said Mark Begotka, owner of Quality Roofing with wife, Pat. "We're happy to support and thankful to our partners at Firestone for joining us!"
"Sponsorships are the pillar of a successful fundraising event. We are honored to have Quality Roofing and Firestone's continued support of Rich Seubert's celebrity fundraising efforts," said Teri Wilczek, Chief Philanthropy Officer at MCHS Foundation. "While this year is much different than our normal years where we host a Trap Shoot event, Quality Roofing and Firestone continued their amazing support of our Child Life Program at Marshfield Children's."
Child Life and Expressive Therapies facilitate a positive experience for pediatric patients undergoing difficult procedures, surgeries, receiving ongoing care such as chemotherapy and children of adult patients. Child Life Specialists are trained professionals with expertise in helping children and families through challenging situations in a health care setting.
They work to normalize a child's environment and reduce the stress of medical experiences by increasing understanding of medical procedures though medical and therapeutic play before and after procedures, providing support, coping skills and distraction techniques during treatment, and enhancing positive physical, cognitive, emotional and social interactions with music and pet therapy
"Despite the pandemic, kids are still getting cancer, suffering from illness or injury and need the support of programs like Child Life," said Wilczek. "Rich was motivated more than ever to ensure support for kids continued, with our without a trap shoot. Thanks to our sponsors, our important Child Life services continue. These services are available to all children, at no cost, thanks to philanthropy."
"Rich is extremely honored for the friendship he's developed with Pat and Mark and their teams; he loves seeing them at his events and is grateful for their support during this unusual time," she added.
Learn more at https://www.marshfieldclinic.org/giving/games and www.qroof.com/seubert