How to Choose a Commercial Roofing Company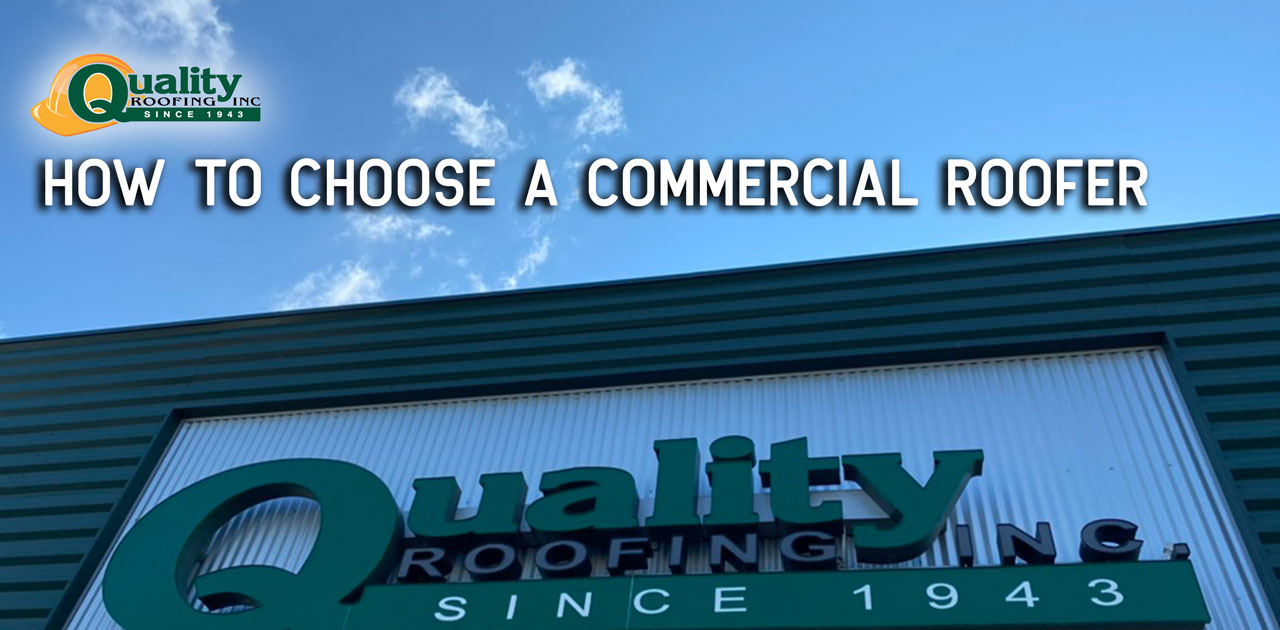 Choosing the right commercial roofing company is an important decision for any business or property owner. A well-installed and maintained roof protects the building and its contents, as well as improves its aesthetic appeal. Here are some factors to consider when choosing a commercial roofing company:
Experience: Choose a company that has a proven track record of successful commercial roofing projects. Ask for references from previous clients and inspect their work to ensure they have the necessary experience and expertise.
License and Insurance: Ensure that the roofing company is licensed and insured. This protects you from any liability in case of accidents or damage during the roofing project.
Quality of Materials: Make sure that the roofing company uses high-quality materials that are appropriate for your building and climate. Ask for the manufacturer's specifications and warranty information.
Cost: Get quotes from multiple roofing companies to compare prices. However, keep in mind that the cheapest quote may not always be the best option as lower-priced materials and services may not be as durable or reliable.
Communication and Customer Service: Look for a roofing company that is responsive and communicative. This will help ensure that the roofing project runs smoothly and that any issues or concerns are addressed in a timely manner.
Safety: Ensure that the roofing company has a strong commitment to safety. Ask about their safety policies and procedures, and ensure that they are following industry standards and guidelines.
Choosing the right commercial roofing company requires careful research and consideration. By following these guidelines, you can select a company that will provide you with a quality, long-lasting roof that meets your specific needs and budget.
Quality Roofing is proud to be an industry leader and would love to talk to you about your next commercial roofing project! Contact our team today.